Sponsorships now available
Vendor Booth Registration now open!
New Live Music lineup!
Welcome to the Smoke & Sounds BBQ Festival
Smoke & Sounds celebrates the tastes and sounds of Austin and the Hill Country.
Live Music, BBQ Competition, family fun, food & drink, and more
We are thrilled to announce our new location! Smoke & Sounds is relocating to the fantastic Fieldhouse at the Crossover in Leander, TX (right on the border of Leander & Cedar Park) Check out the Fieldhouse here!
We are so excited to announce we will have live music all day from the Fieldhouse stage on Saturday, November 4th.
Find out more about each band and listen to their music by clicking here to go to our Live Music Page!
The event will be ticketed event on November 4th, 2023 from noon to 6 pm. VIP access is open at 11 am. Tickets are required for entry.
Cook teams can arrive starting at 3 pm on November 3rd to set up and start smoking! Registration for cook teams will open at a later date. 2 event tickets per cook team registration, additional tickets available.
We cannot wait to bring you this celebration of all things Central Texas.
Welcome 2023 Sponsors!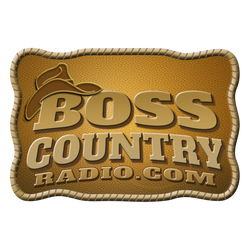 Benefitting Partners4People
Founded in 2022, Partners4People is a non-profit organization 501(c)(3).
Partners4People comes alongside people in our community experiencing homelessness, food insecurity or other challenging life moments to provide grants and support 
Our goal is to raise money through fun community events including our signature event, the Smoke & Sounds BBQ Festival, as well as pursuing grants in our focus areas.
Double Your Donation Today! Does your company have a gift matching program? Check with your HR department to see if your company matches employee gifts. If they do, take advantage of this opportunity to double your contribution today!
Partners4people Tax ID for giving or searching your Employer giving site is: 30-1318693